The New York Licensed Upper Westside Plumber for Quality Service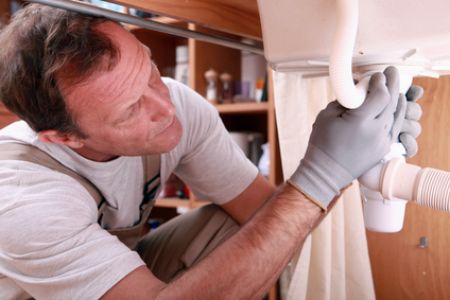 From boilers to furnaces, ductless air conditioners to commercial plumbing systems, the Upper Westside plumber and heating contractor you can count on for quality results for every service is Bluewater Plumbing, Heating, and Air Conditioning. If you need any type of plumbing, heating or air conditioning repairs, maintenance, or installation work done in the Upper Westside, please give our plumbers and HVAC specialists a call.
Our team of professionals has the proper training, qualifications, and tools to ensure your service request goes smoothly. Don't settle for just anyone when you need a heating contractor or plumber in Upper Westside. Call the preferred local company for all your service needs: Bluewater Plumbing, Heating, and Air Conditioning!
Upper Westside Heating Repairs Experts
If you are building a house, you probably need a Upper Westside heating contractor or an expert in heating systems and products. A certified and experienced Upper Westside heating contractor will help you decide what kind of Heating equipment you need and determine the practical and resource-efficient systems.
When choosing the right Upper Westside heating contractor, consider the company profile. First, you need your contractor to be very efficient at what they do. Otherwise, you will have problems that are difficult and expensive to fix later on. Second, you must choose with insurance coverage. They must be able to pay you in case they break something while installing your heating. Remember that your heating equipment and the system that support them are among the most important features of your home or office. And they are also the most difficult to change. So be very careful with your choices. When in doubt, always consult a construction expert. And whenever you need heating services in the Upper Westside, call us.