Reviews and Testimonials for Bluewater Plumbing, Heating, and Air Conditioning
A great overall experience on a complicated, multi faceted project. Roger at Bluewater is on top of everything. Process was clearly communicated and professionally executed. No complaints. Will call on again for future services. Highly recommend !!!!!
The owner himself came and was prompt and courteous. While reviewing my initial request, he also pointed out something else that needed tending to and he willingly provided his opinion on a couple of other issues I pointed out to him.
Very easy to work with. They installed two Mitsubishi ductless a/c units for us, one in our bedroom, one in our living room.
Very professional and timely service. I would recommend Bluewater Plumbing & Heating.
Very professional and timely service. I would recommend Bluewater Plumbing & Heating.
I chose Bluewater Plumbing to do my "Basement Zone". The job was finished on Saturday, 9/22. I was extremely pleased with the service. Everyone was professional and friendly. The workers were clean and consulted me for important decisions. I look forward to a warm winter in my basement master bedroom retreat.
Roger was very responsive (always calling me back and follow-up several times to make sure the job was done right). One of the best experiences I've had on Service magic and I would definitely use Roger again.
They are professional, knew what they were doing, and got it done.
So far the job is about 50% complete. The work thus far has been very clean, laid out nicely, very neat and high quality plumbing work. I'm very satisfied with the price and the cooperation I'm getting. 6/08 Job was completed to my stisfaction. Highly recomend this contractor
Absolutely Excellent Service. Professional and Honest. I called around for estimates and was given the best price by Bluewater. All I had was a minor sink stoppage, but the work was completed quickly. They also assisted me in recommendations for other home improvement services I needed in the area and the recommendations were just as professional and honest as Bluewater. I would recommend Bluewater to anyone requesting plumbing services. Friendly and Professionalism alone sets them apart from the competition.
Roger and his crew did a fantastic job with my new boiler and water heater installation. I would highly recommend them and will no doubt call them for my plumbing and heating needs going forward. Their professionalism and expertise are unparalleled.
It was a pleasure to work with Roger and Steve. Roger did an excellent job of solving our problem in a way that was efficient, cost effective, and caused minimal disruption. I appreciate that he planned the work in such a way as to correct some other existing problems as well. I will call you again and recommend you to friends. Thanks
The BEST Plumbing Company!! Plumber was on time, explained job, completed task and was very neat. Would use them again!!
Quick response and very thorough, will be using them again.
I could not have asked for better. He gave me a quote on the phone once I explained the job. He came prepared to do the job and he did it. He kept to his quote. I was 100% comfortable dealing with him. In fact, I was able to work while my 4.5 year old supervised him along with about 5 stuffed toys who apparently were plumbing experts. He is what you 'hope' a tradesman will be but rarely are these days.
You get what you pay for! After another so called "plumber" made a bad situation worse, I decided to be more cautious with the next choice. Roger was a up front with all my options and at the end of the day, having the peace of mind was well worth the few extra dollars.
I'm definitely a satisfied customer! George from Blue Water came and repaired my broken water main in no time. I finally know a reliable plumber that I can trust. I'll make sure to recommend you guys to my friends. Nice job guys
Roger was great. He took the time to explain our options without trying to oversell us. We now have reliable heat for the winter and a plumber we trust. Thank you.
I'm glad I checked this website and found this company. He took care of the problem fast and did not take advantage of us even though we were in an emergency situation. Thank you!
My boiler was always going on the fritz. So when water was shooting out of a pipe, we called Bluewater. They repaired the leak and serviced the boiler and its never worked better. We get more hot water than we ever did. Thank God.
We had a violation in our new home and we were going to have to pay a fine. Roger came to us, removed our violation and provided us with paper work. At our hearing, all of our fines were waved. Thankyou for everything Roger!
These Guys were great! I called on a Sunday and they were here fast. Price was very reasonable.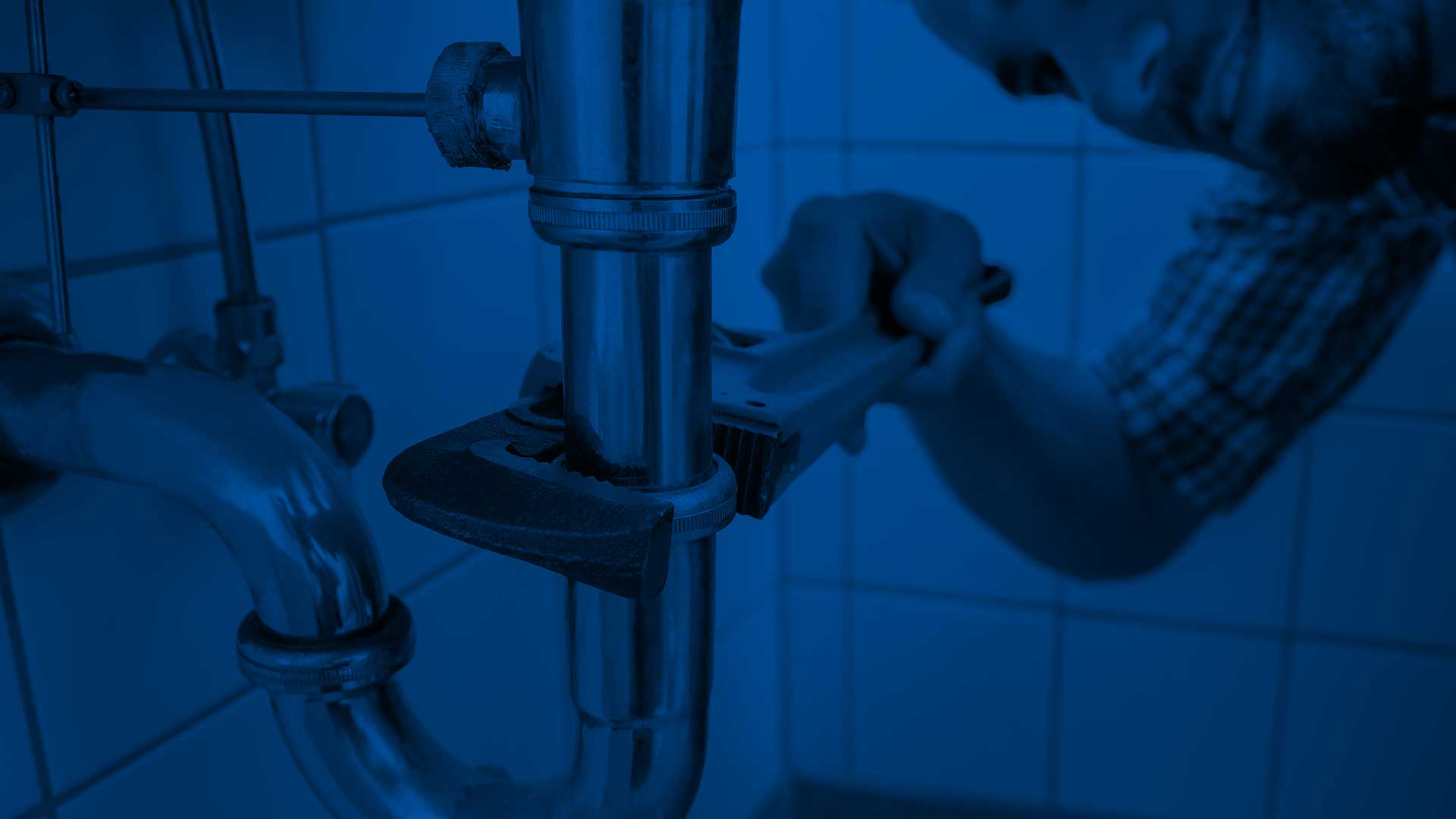 Contact Our Queens Plumber Or Heating And Air Conditioning Company Today!