The #1 Manhattan Plumber for Quality Service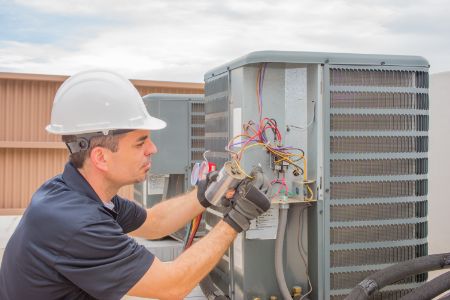 Bluewater Plumbing, Heating, and Air Conditioning is a comprehensive plumbing, heating and air conditioning company located in Manhattan. We offer a full range of plumbing products & services for all residential and commercial properties in the entire New York City area. We are recognized as a leading Manhattan plumber and heating contractor in the industry. Home and business owners depend on us to provide exceptional service that is dependable and affordable. We save you money by offering a wide array of plumbing and HVAC jobs that our team of technicians is certified to perform. If you need repairs, maintenance, replacement or brand new installation done to any of your water or air systems, call us today.
Comprehensive Plumbing Services in Manhattan
We cover a wide range of plumbing services in Manhattan. This includes water heaters, drain cleaning, fixture repair and replacement, new remodeling installation, new construction plumbing, and even septic systems. We utilize advanced modern equipment and technology that takes care of even the toughest plumbing jobs. Our plumbers work on all systems old and new and can provide entire system replacement in order to give your property a fresh start.
Air Conditioning & Heating Repairs in Manhattan, NY
We're not just the plumbing experts. We also specialize in all HVAC systems as well. We perform all heating & cooling installations, repairs, and replacement. We even offer routine heating & cooling maintenance in order to keep your equipment running smoothly all year long. It is vital to keep your HVAC Unit performing efficiently which keeps your energy bill low and helps you to avoid expensive repairs and replacement. No matter what your air conditioning needs are, we're here to help. We work on all brands, all systems, both old and new.
Why Choose Bluewater Plumbing, Heating, and Air Conditioning
At Bluewater Plumbing, Heating, and Air Conditioning, we pride ourselves in offering top of the line plumbing & HVAC products and services that our customers in Manhattan can depend on. We provide consistent, reliable work that is the best in the industry. Our entire team of contractors and technicians are fully state licensed and certified in all areas of plumbing and heating & air. We perform all jobs safely, efficiently, and our rates are competitive. We offer complete service, so there's never a need to contact multiple companies. When you want repairs and maintenance done on your home, then only the best will do. Contact Bluewater Plumbing, Heating, and Air Conditioning today.
See What Customers in Manhattan, NY are Saying About Us
You get what you pay for! After another so called "plumber" made a bad situation worse, I decided to be more cautious with the next choice. Roger was a up front with all my options and at the end of the day, having the peace of mind was well worth the few extra dollars.
These Guys were great! I called on a Sunday and they were here fast. Price was very reasonable.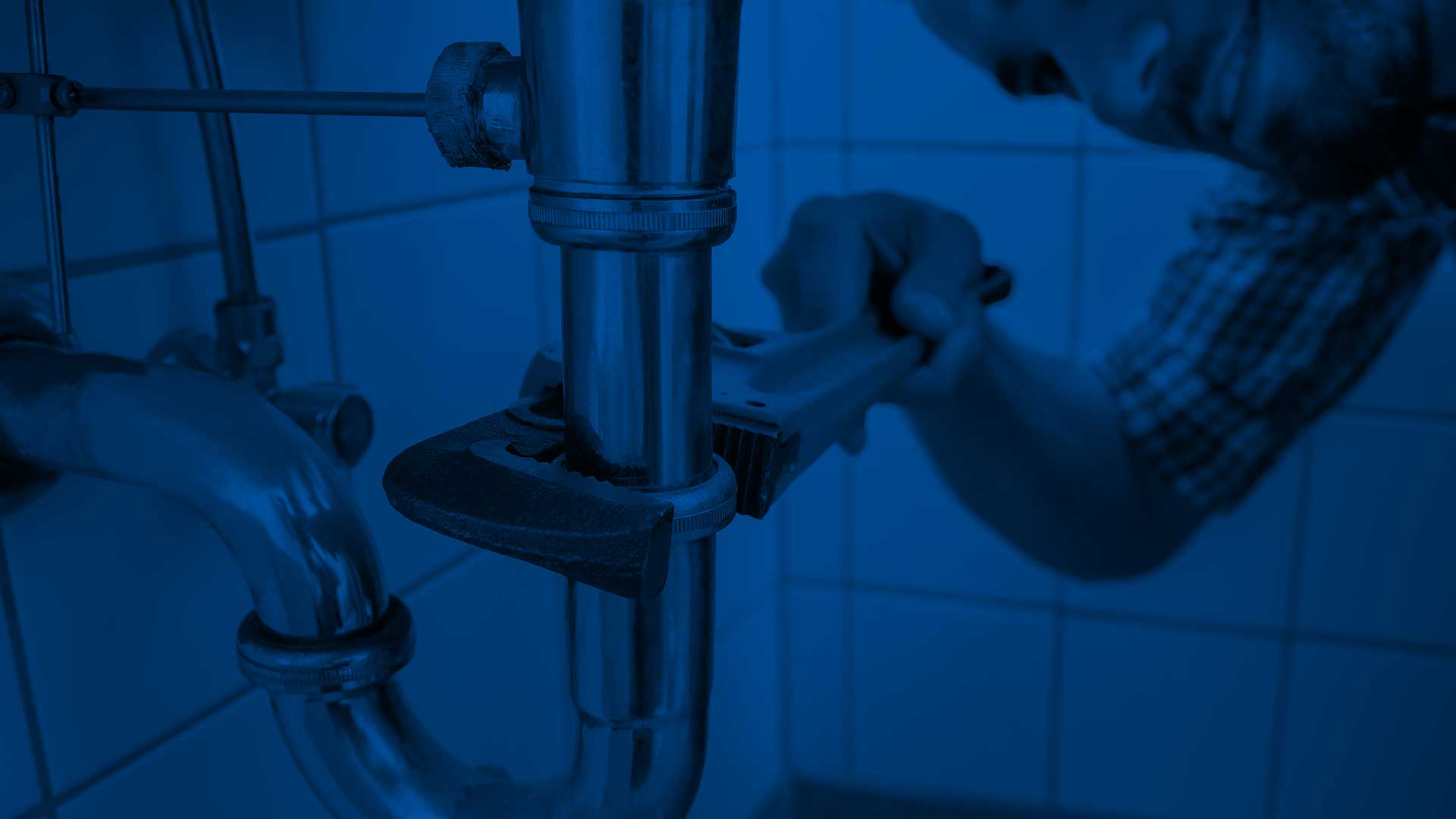 Contact Our Queens Plumber Or Heating And Air Conditioning Company Today!