About the Owner of Bluewater Plumbing, Heating, and Air Conditioning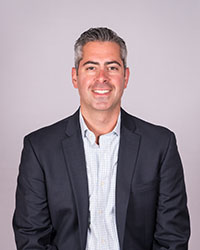 Founder and CEO, Roger A. Macaluso established Bluewater Plumbing, Heating, and Air Conditioning using the $2,500 deposit from the firm's first project, and has built it into a company that serves a wide range of clients, from single restaurateurs to some of the largest medical service providers in the world.
The contractor services all of New York City with more than 30 employees, out of its main location in Middle Village, New York "We feel our inner city location gives us a great pool of labor to tap, as well as close proximity to our projects," Macaluso says.
Built on a solid foundation, the company is dedicated to providing its customers with the highest level of customer service with practical solutions and efficient repair.
"We expanded our office with new servers, computers and staff," Macaluso says. "We have sent members of our field staff to continuing education for our trade, and we expect to continue to expand as well as offer more training to our staff."
Bluewater plans to grow by 100-150 percent in the next 3 years. Keeping pace with growth won't be a challenge as the company is already focused on keeping pace with the industry.
"We have kept up with advancement with using 3D software, which allows us to identify issues that may occur on a project before it starts, saving an incredible amount of time and money," Macaluso says.
Bluewater stays involved with industry associations, as a means to stay aware of changes to the industry and the changing needs of its clients, and it seems to have served the company well.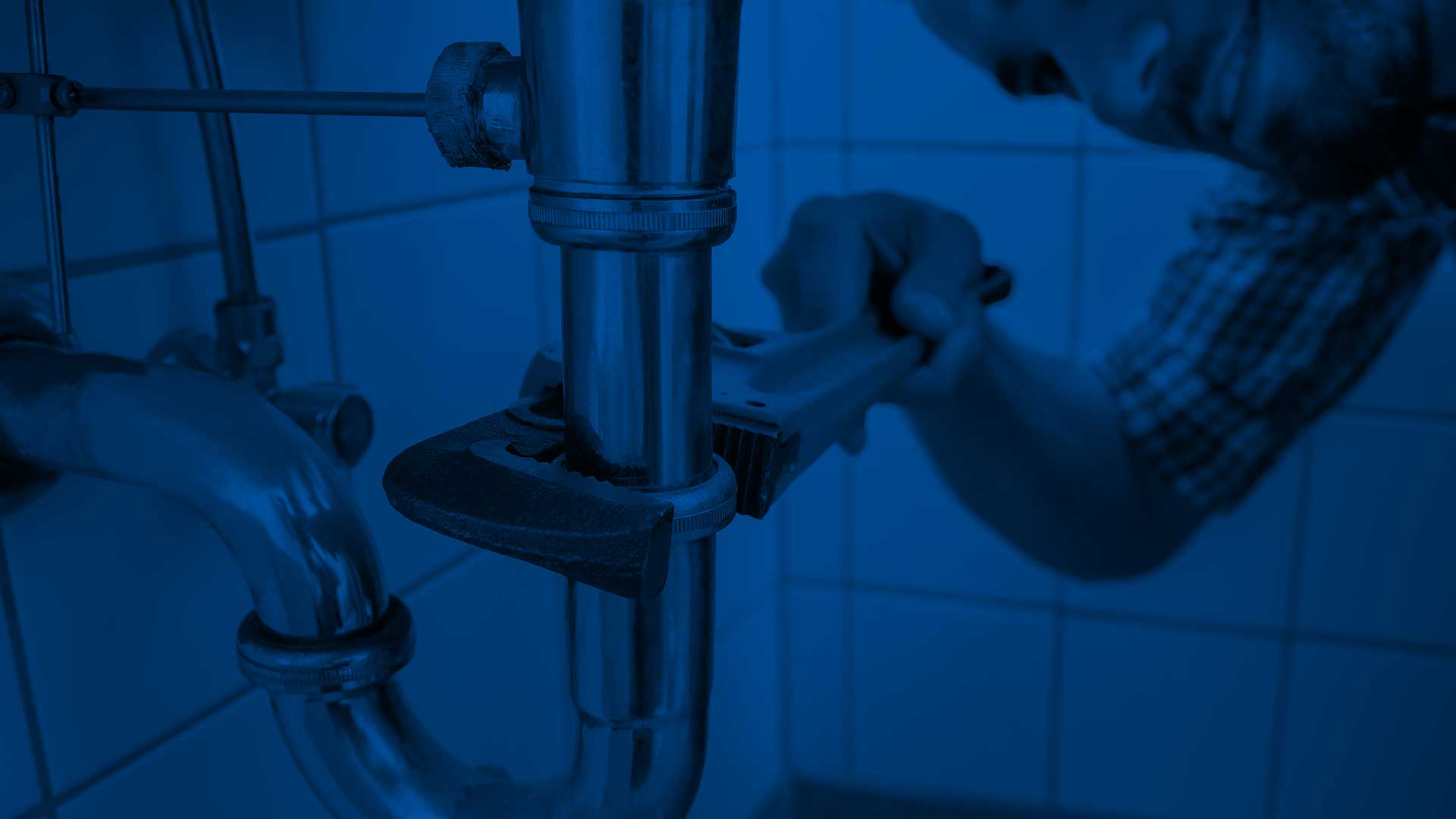 If you would like to learn more about the people that work at Bluewater Plumbing, Heating, and Air Conditioning, please give us a call at 866-763-5302 or complete our online request form.