Expert Heating Contractors & Plumbers in Sunset Park Brooklyn, NY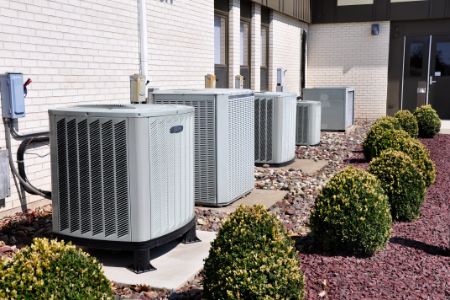 When you need full home or office heating, air conditioning and plumbing services in Sunset Park Brooklyn, then call the professionals at Bluewater Plumbing, Heating, and Air Conditioning. We provide a wide range of heating, cooling & plumbing work for all residential and commercial properties. Whether you need repairs, tune-up maintenance, or brand new installation, we cantackle of your home and office needs. Our entire team of Sunset HVAC technicians and plumbers in Sunset Park Brooklyn, NY is state licensed, highly trained and has extensive industry experience with all types of heating, air conditioning, and plumbing projects.
The Local Experts for Servicing Water Heaters
Regardless of whether your water heater is an older unit or brand new, we can repair it. Our maintenance includes all parts of your water heater including inspecting the tank for leaks, inspecting the heating element, pilot light, all pipes, and electronic wiring. Need a new water heater installed into your home? We recommend tankless water heaters in Sunset Park Brooklyn. With tankless water heaters you get instant hot water that never runs out and tankless systems perform more efficiently than standard tank heaters. Call your local plumber at Bluewater Plumbing, Heating, and Air Conditioning to learn more.
Plumbing Repairs in Sunset Park Brooklyn
Our service covers a broad spectrum of plumbing services including drain cleaning, fixture repair and replacement, and underground pipe location. We even provide remodeling for all bathrooms and kitchens and can design plumbing systems from the ground up for all new construction projects. With Bluewater Plumbing, Heating, and Air Conditioning you get complete plumbing work that includes all phases of the job.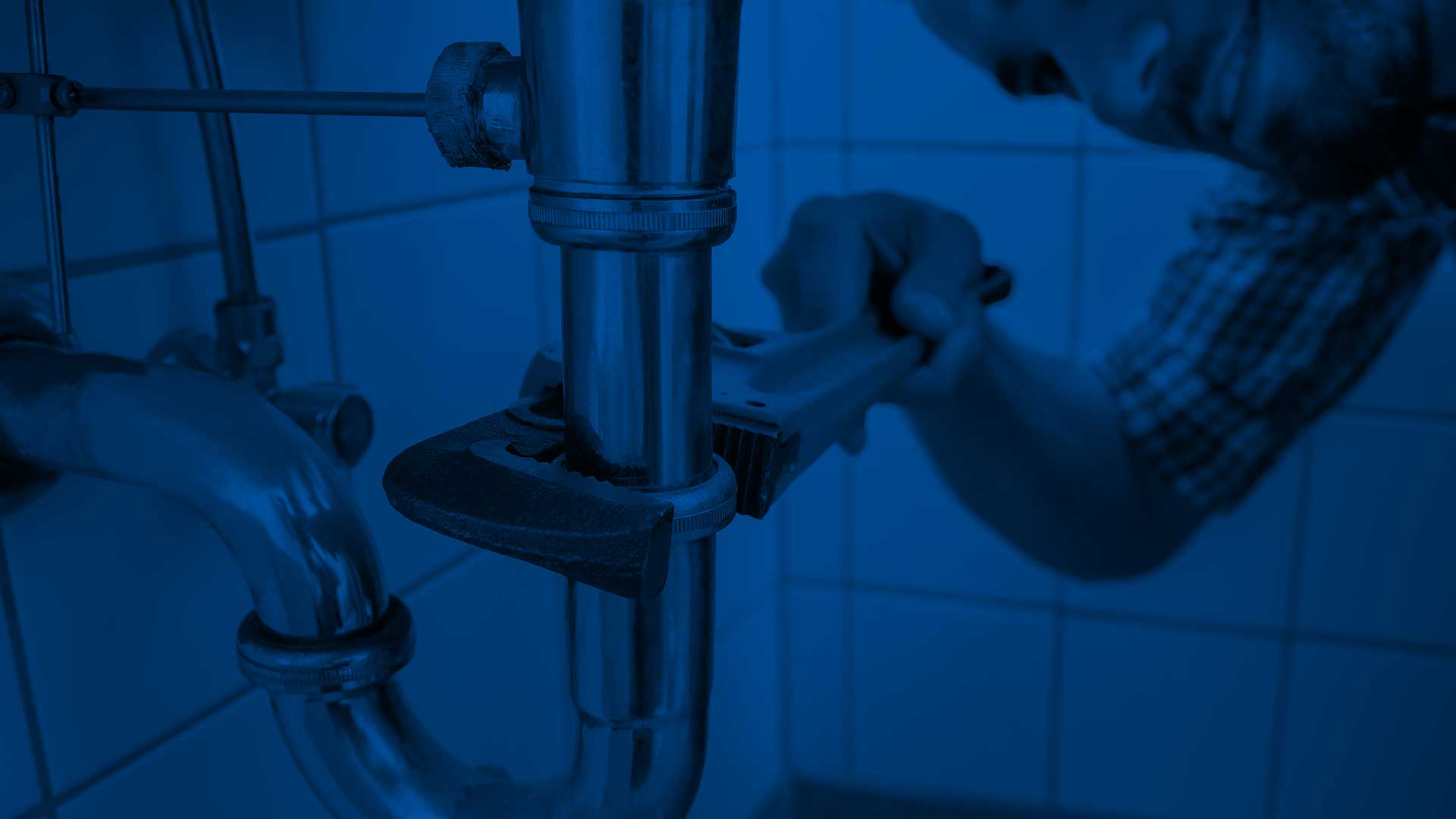 If you are looking for a professional Sunset Park Brooklyn plumber or heating contractor then please call 866-763-5302 or complete our online request form.