Trust Our Pros To Help With Your Efficient Boiler Inspection Needs In Queens
At Bluewater Plumbing And Heating, we specialize in providing efficient boiler inspection services in Queens. Whether you need routine maintenance or suspect an issue with your boiler, our skilled plumbers are here to assist you. With years of experience and expertise, we ensure thorough inspections and prompt solutions to keep your boiler functioning optimally.
The Benefits of Boiler Inspection
Early detection of potential issues
Improved energy efficiency
Enhanced safety
Prolonged lifespan of your boiler
Don't compromise the performance and safety of your boiler. Contact Bluewater Plumbing And Heating today to schedule a comprehensive boiler inspection. Our expert plumbers will identify any underlying problems and provide efficient solutions to keep your boiler running smoothly.
Choose Bluewater Plumbing And Heating for Your Boiler Inspection Needs
When it comes to boiler inspection, Bluewater Plumbing And Heating stands out as the preferred choice in Queens. Our plumbers are highly trained, experienced, and equipped with the latest tools and technologies to deliver exceptional service. We prioritize customer satisfaction, providing reliable and transparent inspections, and offering prompt solutions tailored to your specific needs. Trust our expertise for a hassle-free and efficient boiler inspection experience.
Avoid Problems with Regular Boiler Inspection
Ignoring regular boiler inspection can lead to various problems, including reduced efficiency, increased energy costs, and potential safety hazards. Don't wait until your boiler breaks down or poses risks to your property and well-being. At Bluewater Plumbing And Heating, we offer comprehensive boiler inspection services that help you identify and address potential issues before they escalate. By investing in regular inspections, you can prevent costly repairs, ensure efficient performance, and maintain a safe environment for your home or business.
In addition to our top-notch boiler inspection services, Bluewater Plumbing And Heating is your go-to partner for furnace repairs and installation in Queens. Our skilled plumbers are well-versed in all aspects of heating systems and can provide reliable solutions for your furnace needs. Whether it's a repair or a new installation, we deliver efficient service to keep your home warm and comfortable throughout the year.
Experience Professional Boiler Inspection Services
When it comes to boiler inspection, Bluewater Plumbing And Heating is the name you can trust. Our team of expertQueens plumbers is dedicated to providing reliable, efficient, and cost-effective solutions tailored to your specific needs. With our thorough inspections, attention to detail, and prompt service, you can have peace of mind knowing that your boiler is in capable hands. Contact us today to schedule your boiler inspection and ensure the optimal performance of your heating system.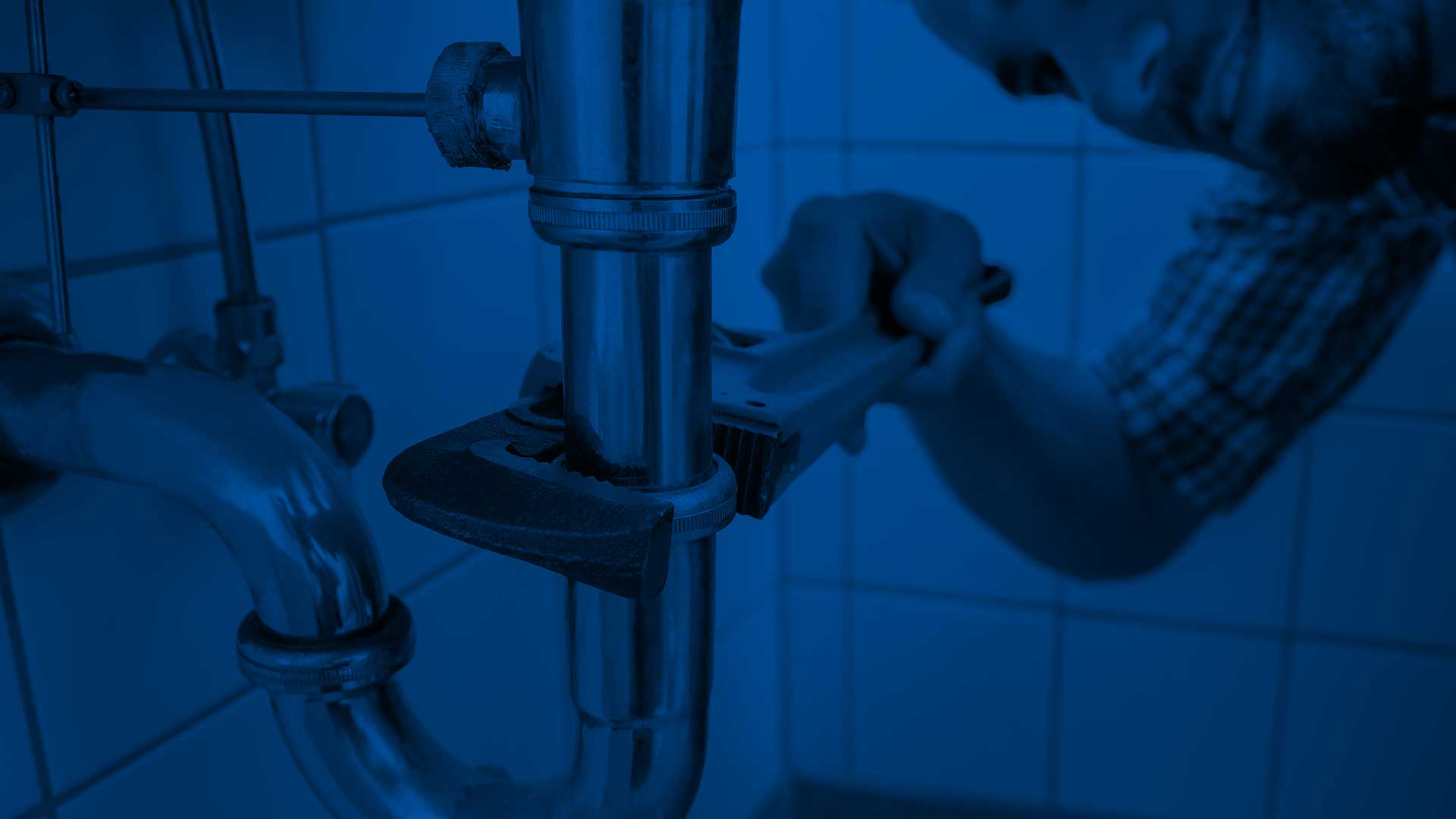 Contact Our Queens Plumber Or Heating And Air Conditioning Company Today!