Your Experienced Queens Plumber, Heating, & Air Conditioning Professionals
At Bluewater Plumbing And Heating, our mission is clear– to be the Queens plumber that home and business owners rely on most for high-quality work and customer service excellence. We do more than just repair your home or business' most vital systems. We ensure that they will operate at peak performance for many years to come. This gives you peace of mind and helps you save time and money in the long run. So when you need a Queens plumber, heating contractor, or air conditioning company you can rely on, remember to give Bluewater Plumbing And Heating a call. You'll be glad you did.
What Can You Expect From Bluewater?
Our plumbing, heating and air conditioning company was built on a solid foundation of hard work, honesty, and a keen sense of the needs of our clients. We treat each of our valued customers with absolute dignity and respect and ensure that they get what they pay for. There are several qualities and characteristics that you can expect from each of our technicians
Dependability - We stand behind our work and always give you results that exceed your expectations. You can feel confident that every job will be done right the first time.
Quality - We combine advanced technology with skilled, experienced plumbers and HVAC technicians in order to ensure that every project is performed to industry standards.
Efficiency - We arrive promptly to every job, get right to work, and the job done in a manner that is efficient, so that you can get on with your day.
Affordability - Our rates are competitive, and we never overcharge you for any service or product. We give you accurate estimates that you can count on upon completion.
Professionalism - Each member of our team is dressed professionally and practices safe methods. We are insured, certified and licensed. When we enter your home or business we conduct ourselves in a friendly and courteous manner.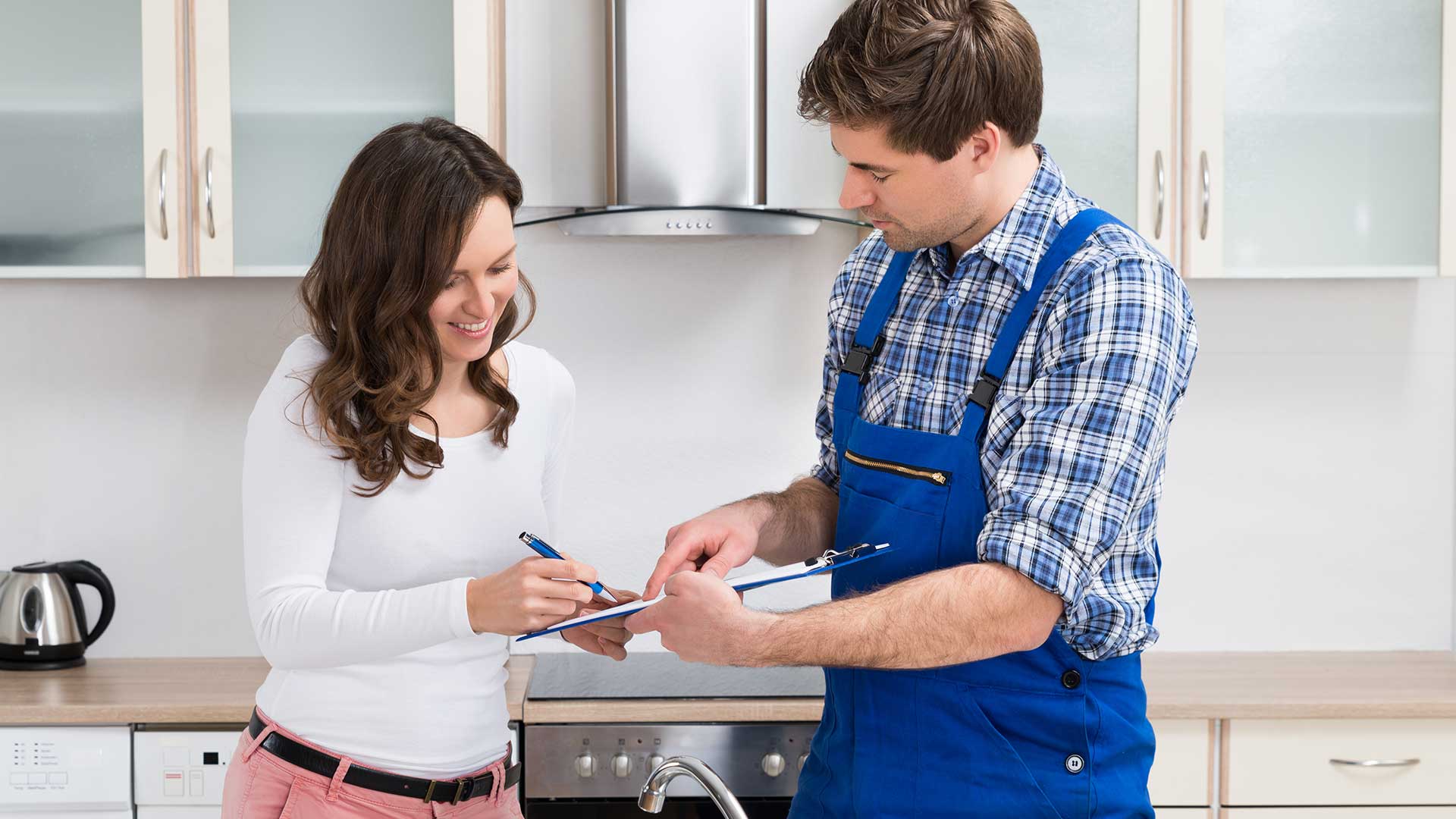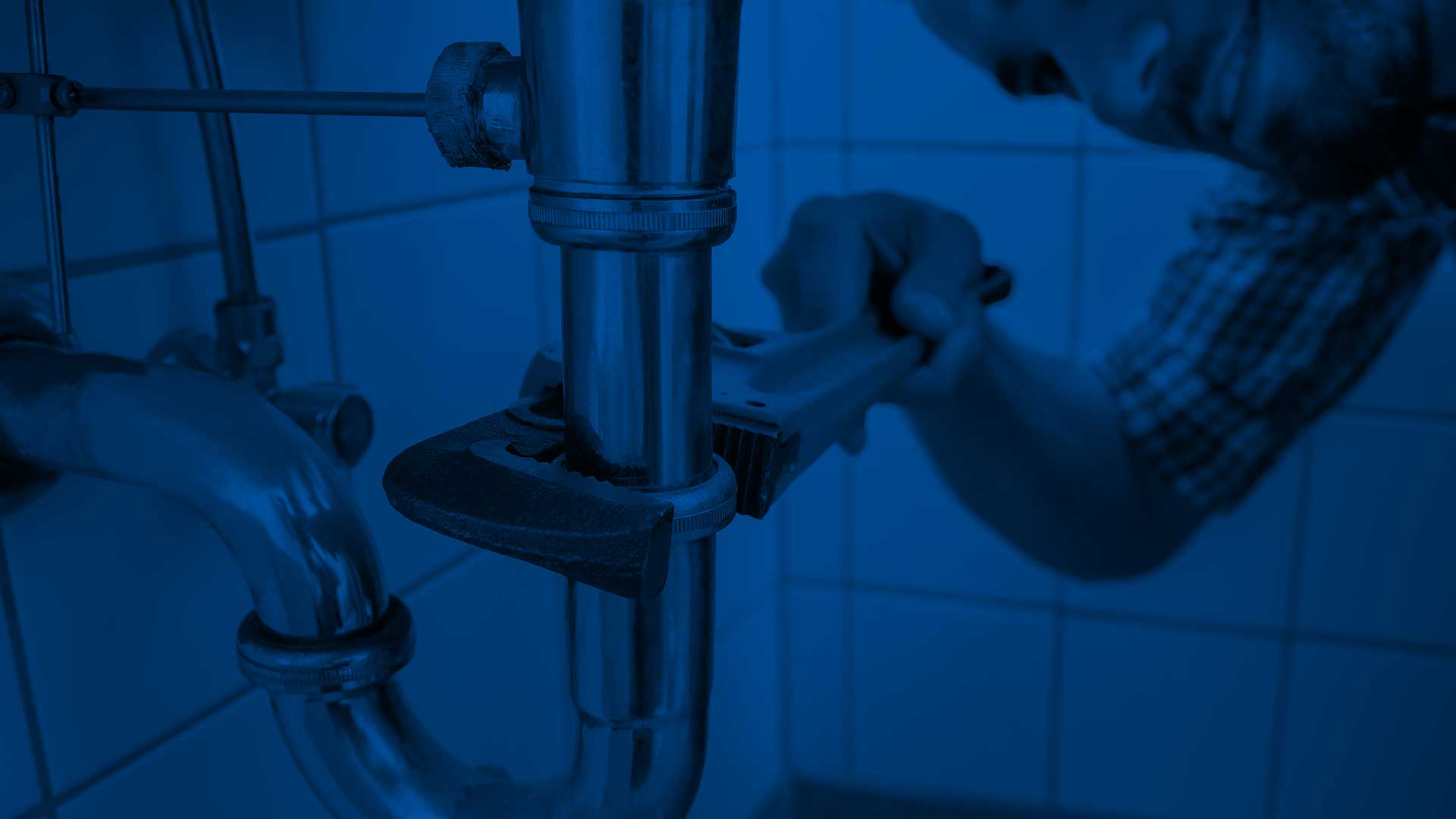 Complete Commercial Services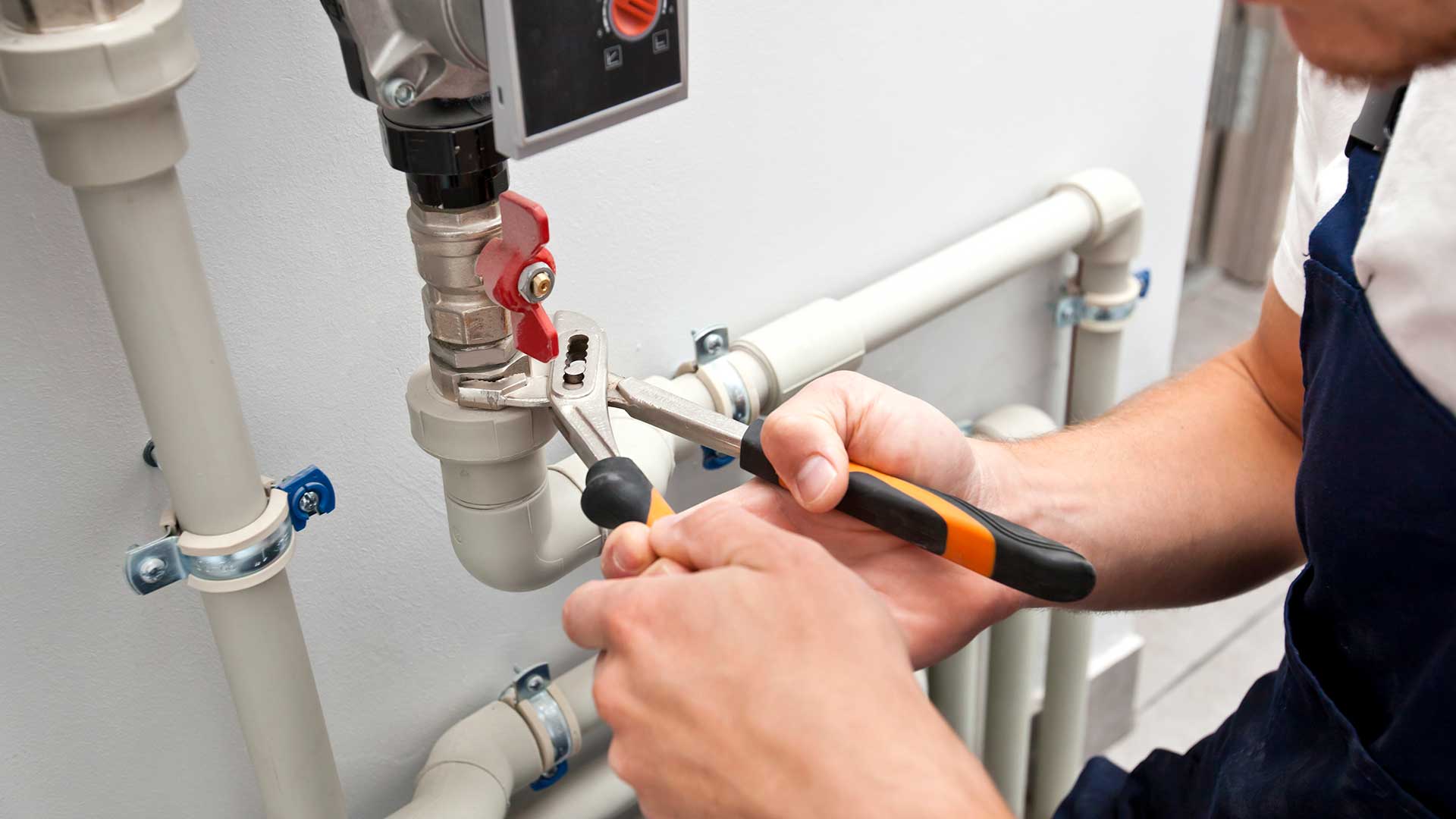 Experienced Plumbers
Experience and training are central to our company. Our plumbers in Queens, NY have several years of combined industry experience and can perform a wide variety of tasks with both residential and commercial plumbing. From plumbing repairs to complete kitchen and bathroom remodeling work, you can rely on our team of professionals for the finest plumbing services in Queens and the surrounding areas of New York. We also specialize in backflow prevention, drain cleaning, frozen pipe thawing, and can help you with eco friendly, green plumbing solutions for your home or business.
Well Trained Heating Contractors
At Bluewater Plumbing And Heating we never stop learning. As new technology changes and develops we provide ongoing training and enrichment for all our staff. We stay current with certifications, licensing, and city and state codes for all work to be done. This ensures you get the quality heating services you deserve from true industry professionals. Call us today for any type of residential or commercial heating repairs, installations, inspections or maintenance services you may need. Our Queens heating services team is always ready to provide our clients with quality heating solutions.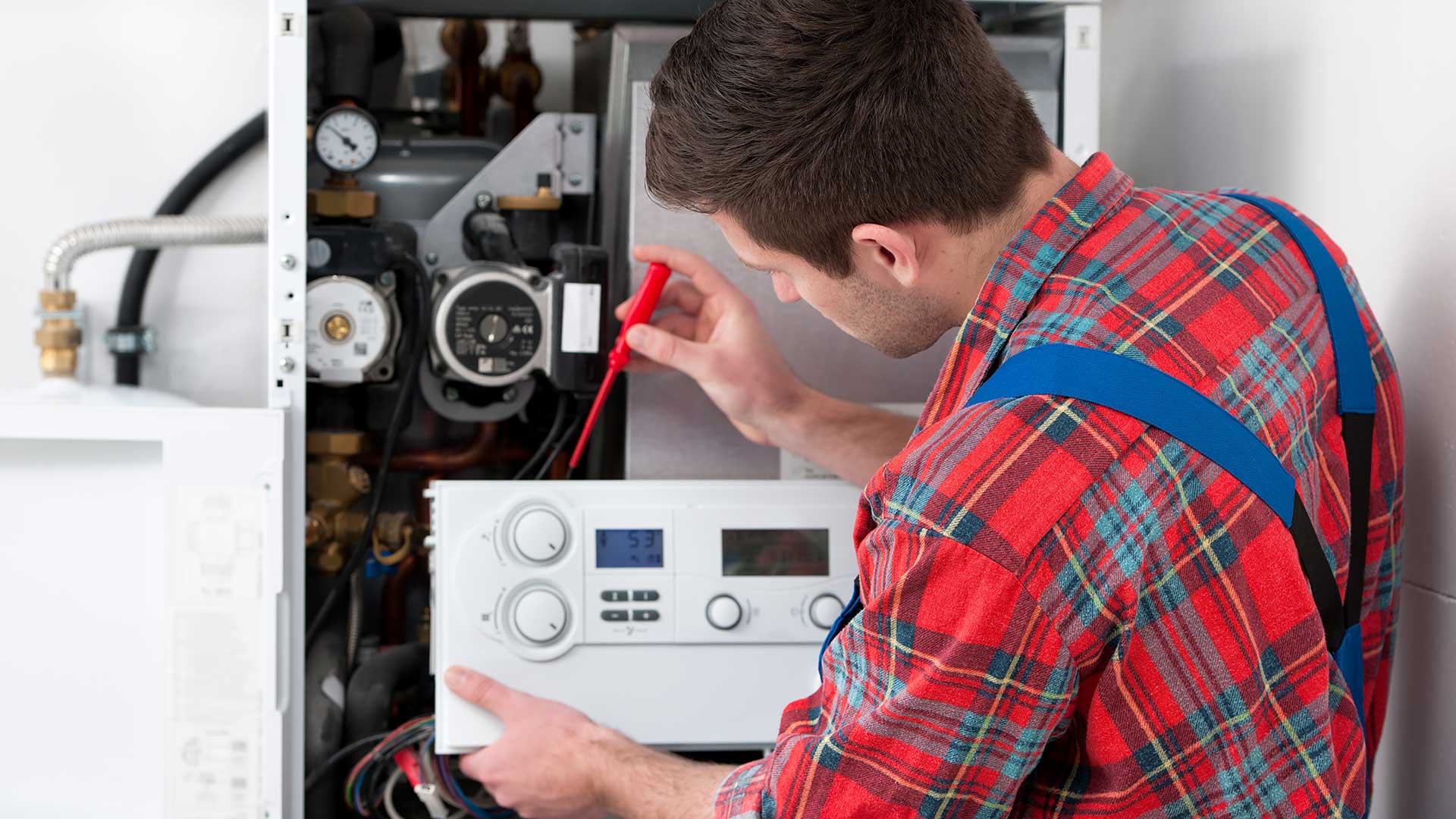 Top Quality Air Conditioning Services
We offer a wide array of AC services that are designed to keep your air conditioning unit running at peak performance throughout every season of the year. Some of our services include complete installation, air conditioning repairs, ongoing maintenance, and even ductless and high velocity air conditioning solutions. When you need to keep cool, our Queens air conditioning company is here to provide you with the services and products you need!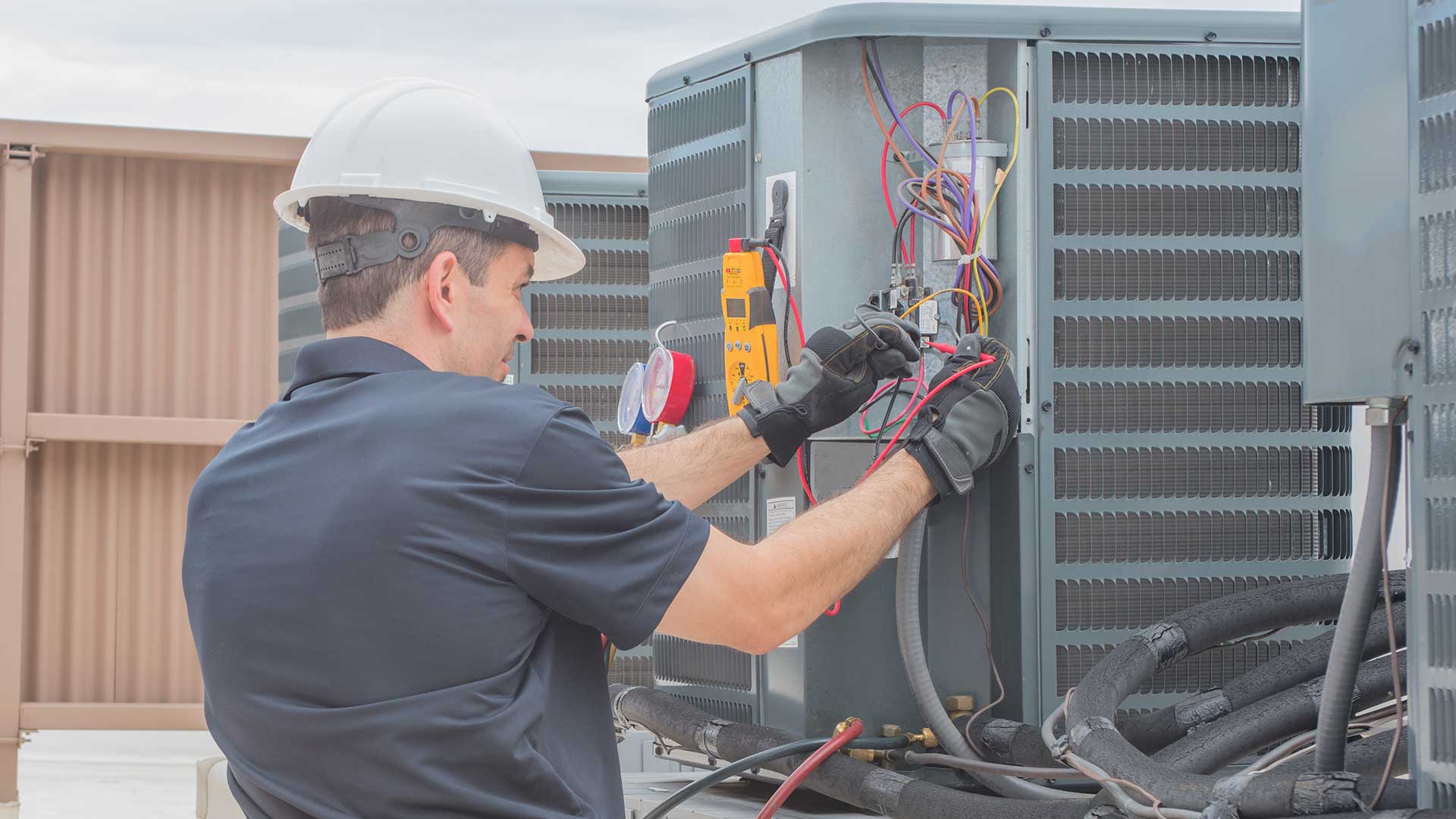 Check Out Our Latest Projects
Coming soon!
Friendly Professionals You Can Trust To Do Quality Work
Here at Bluewater Plumbing And Heating, our dedication to find the best products and tradesmen helps us in our quest to provide construction and repair service that is second to none. With our endless list of suppliers and our constant attention to reducing costs and overhead, our clientele are guaranteed the best value. Our Queens plumbers have the experience and training to complete your plumbing project with the professionalism and craftsmanship it deserves. Residential or commercial, our team of professionals can take care of it all. So the next time you need plumbing, heating or air conditioning services in Queens or any of the surrounding areas of New York, please give us a call. We'll gladly take on your service request!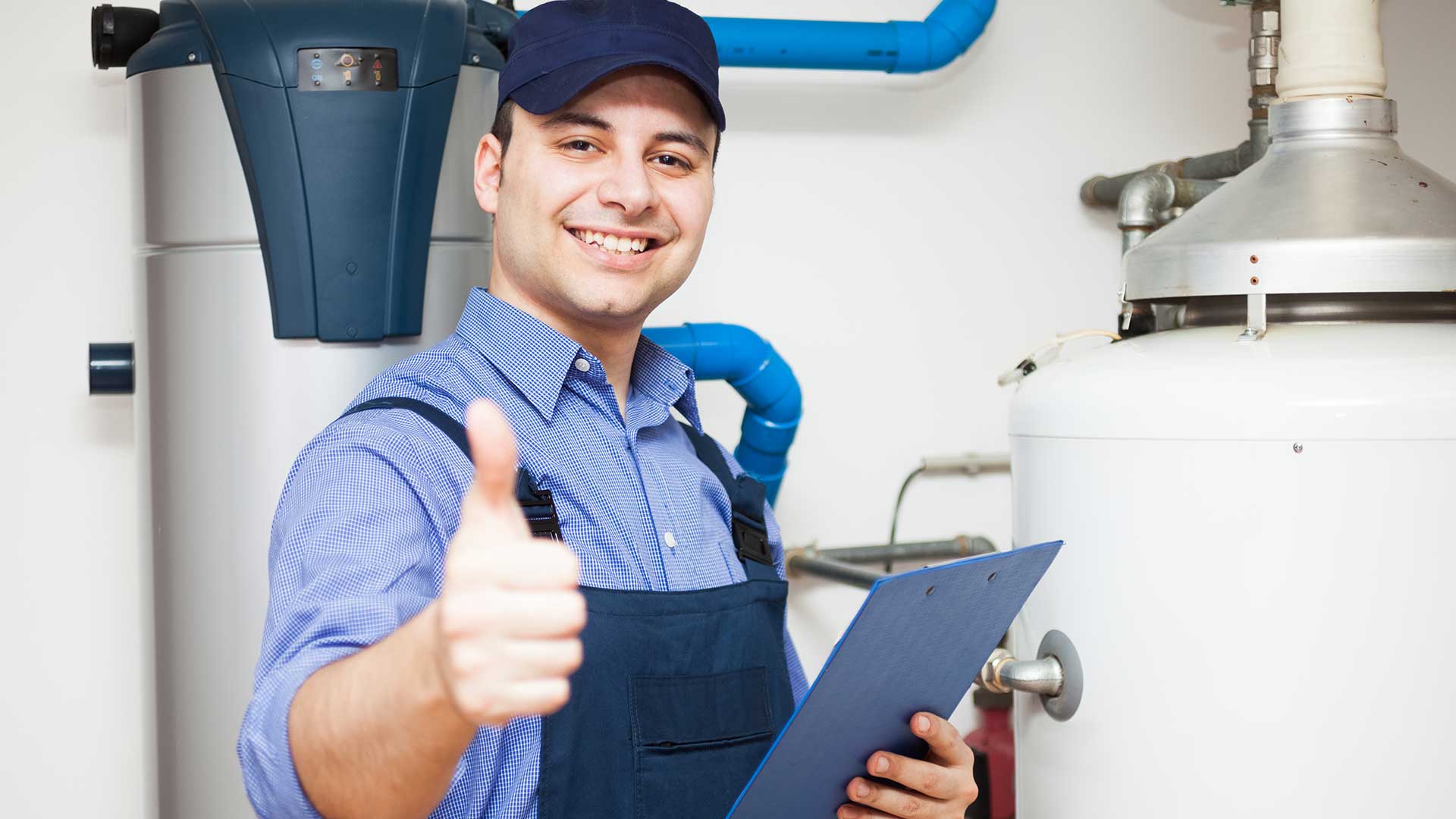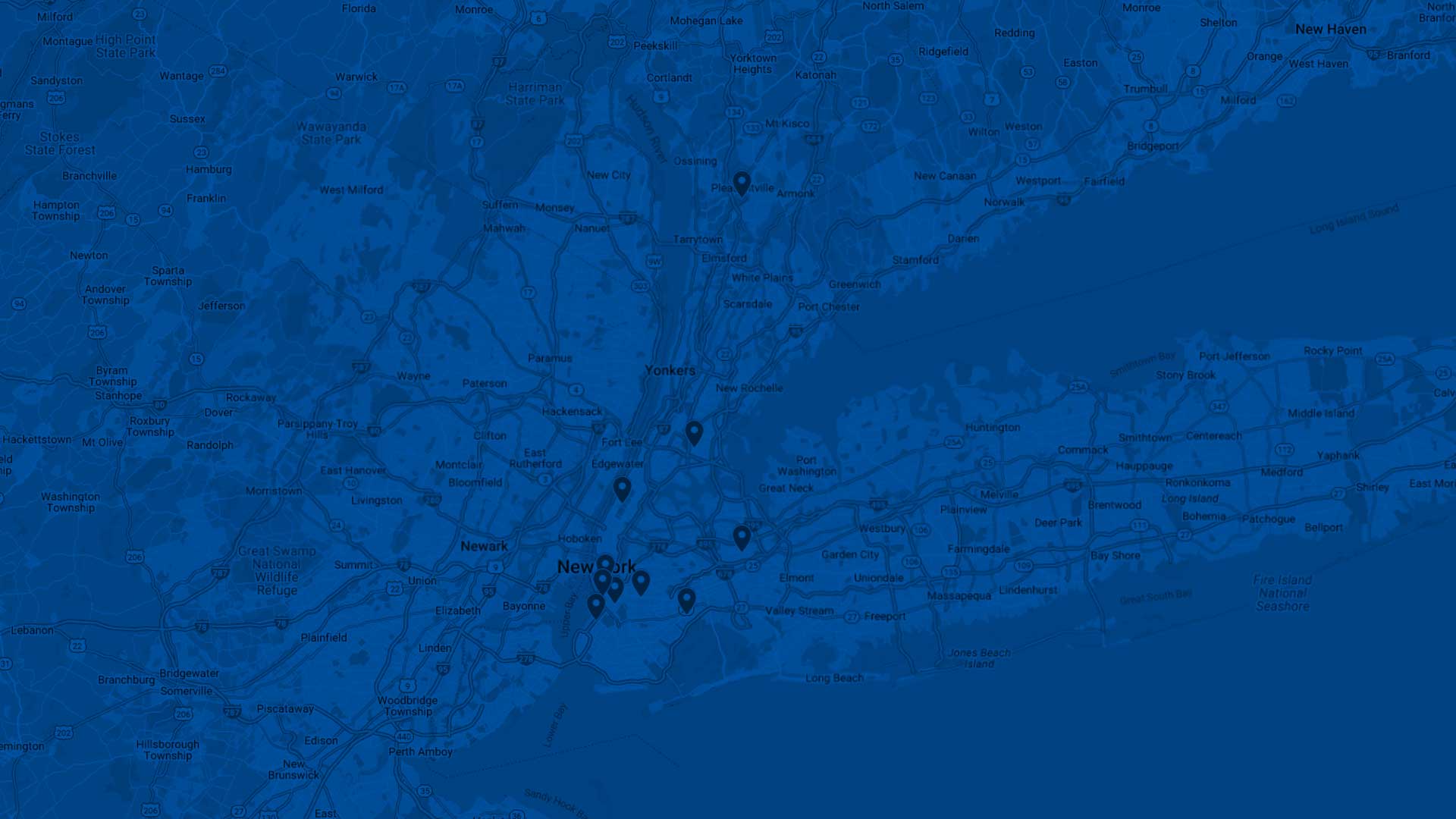 Cities We Service
Bluewater Plumbing And Heating provides a variety of plumbing, heating, and air conditioning services to both residential and commercial properties throughout all of New York. If you don't see your location listed in our service areas below, please give us a call. We'll be happy to learn more about your service request, and see what our professional New York plumbers and HVAC specialists can do to help.
Latest Articles
Plumbing Disaster? – Contact Your New York Plumber

There are some things in a New York home owner's life that just make owning that home a chore; such as coming home to find water down in the basement, a toilet overflowing, or a burst pipe. However dealing with plumbing inconveniences doesn't need to be […]

New York Green Plumbing

A big concern for the homeowner these days is how to "green" the homestead. It seems automatic to recycle plastic and paper, keep unused lights off and use resources sparingly, but did you know that by making a few adjustments to your bathroom fixtures can greatly […]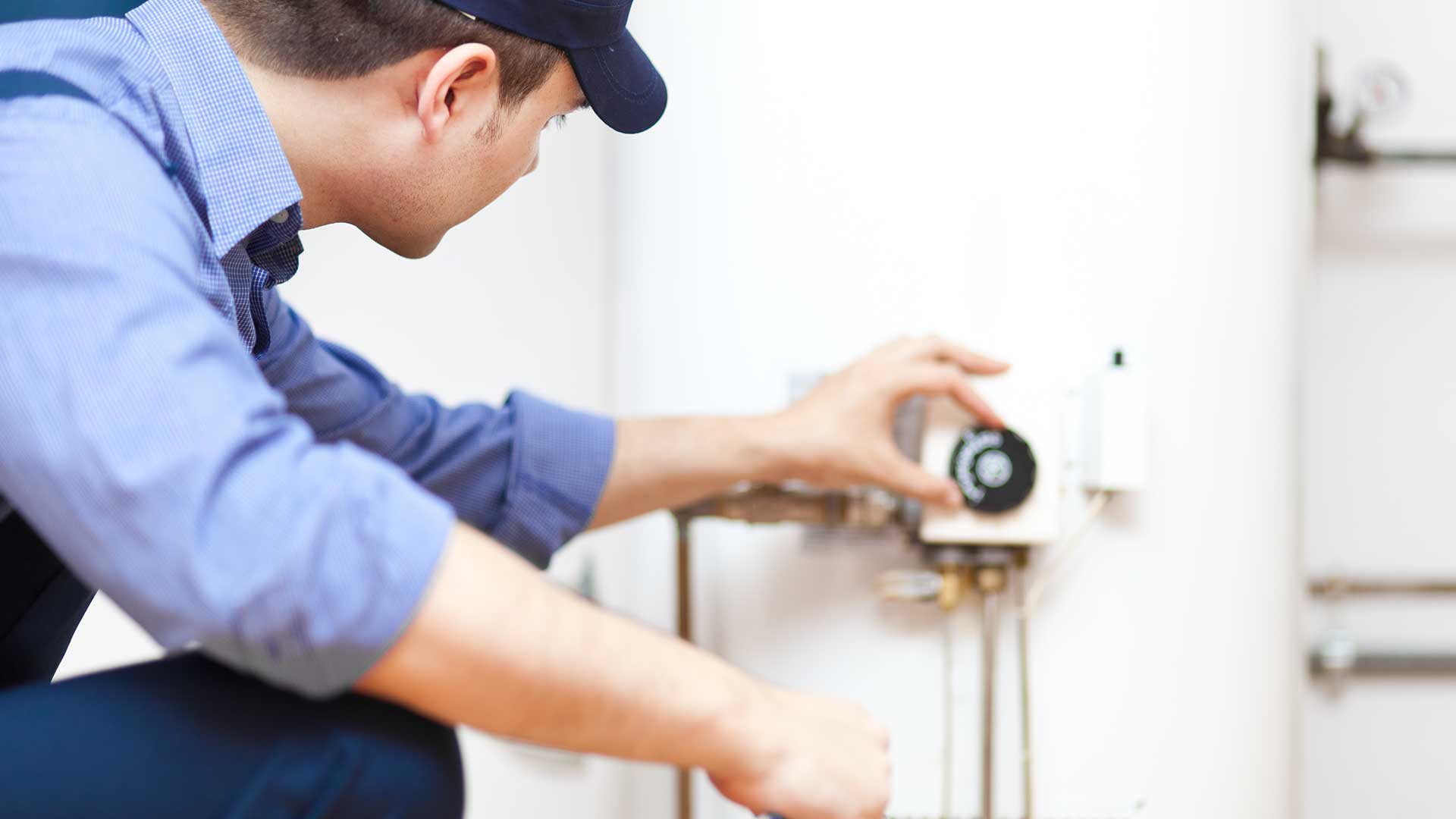 FAQs
If the number of gallons of water that you use each month has increased without reason it could be something as simple as a leaking plumbing fixture or sprinkler head. It could also be traced to an underground water pipe that has begun to leak. Because these under "slab leaks" can eventually lead to damage to the foundation of your home or apartment any suspicion of a slab leak should be investigated.
There are several different options for a New York homeowner that is tired of watching cold water run down the drain while waiting for hot water to arrive each morning. Our most popular system can be installed in about an hour that will allow the recirculation of hot water between the hot water tank and the far end of the home.
Definitely, and if you are too busy to meet me at the property I'll be glad to call you with a diagnosis and several different options for repair.
It is common for older water heaters to become so full of collected sediment that it reduces the amount of water that can be heated in the tank. If your water heater is more than eight years old it would be best to consider replacing the unit.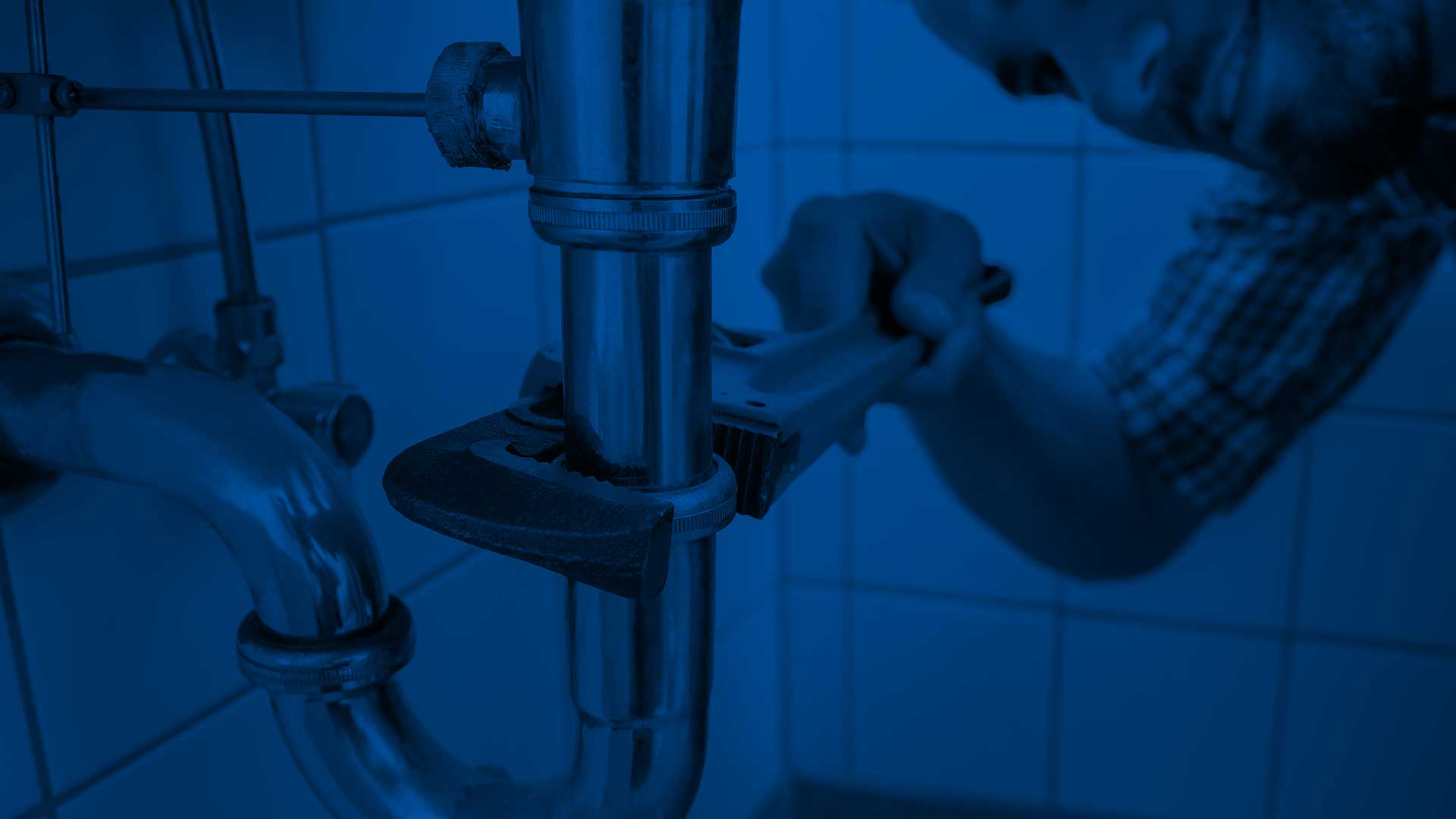 Contact Our Queens Plumber Or Heating And Air Conditioning Company Today!