When You Need a Midtown Manhattan Plumber, Call Us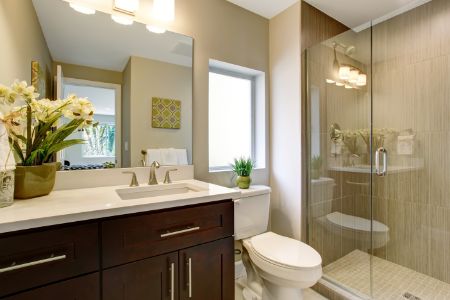 With Midtown Manhattan ever increasing size and energy demands, residents are becoming more aware of the importance of maximizing resources. Midtown Manhattan plumbing solutions provide an ideal opportunity to incorporate new energy-saving technologies. If you are searching for a plumber in Midtown Manhattan you have come to the right place.
Whatever it may be, our professional Midtown Manhattan plumbers can install it into your home. We are professionals installing the following systems and appliances:

Dishwashers
Drinking Water Systems
Garbage Disposals
Ice Makers
Instant hot water dispenser systems
Pressure Regulators
Sinks
Bathtub & Shower units installed
Lavatory faucets
Toilets & Bidets
Under sink Drain Piping
Call us today and let our plumbers take care of your plumbing service needs in Midtown Manhattan.