Our Floral Park Plumbers Are Here For You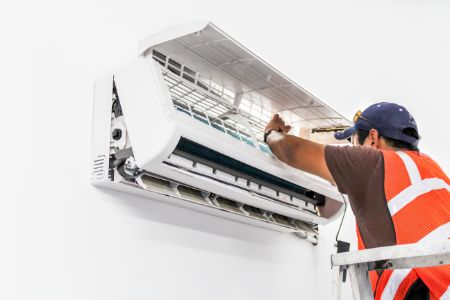 Even homeowners, who know a lot about plumbing need help once in awhile, so do not feel shy about asking the Floral Park plumbers at Bluewater Plumbing, Heating, and Air Conditioning for help for your next remodeling project or plumbing emergency. You never know when you are going to need professional assistance so always make sure you find and keep a reputable Floral Park plumber's contact information nearby.
To find a good plumber in Floral Park, NY, do not be afraid to ask your friends and family or even the people you work with, to recommend a good Floral Park plumber they have dealt with before. The yellow pages are not the best place to find a plumber because anyone can advertise their services, regardless of how badly they provide them. When you are up to your waist in a plumbing help emergency, you do not want to be concerned with finding the best plumbing help at the cheapest rate. This is the reason that you should find someone capable and reputable before you need his services.
At Bluewater Plumbing, Heating, and Air Conditioning provide area homeowners with their plumbing service needs such as drain cleaning in Floral Park, NY. Customers are serviced the same day their call is received and expert technicians are trained to provide service according to the industry s highest quality standards.