Experienced & Professional Eastside Plumbers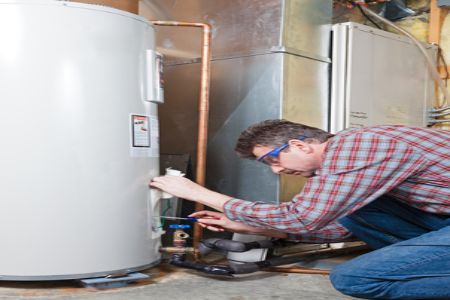 Bluewater Plumbing, Heating, and Air Conditioning has the experience and professionalism to solve any plumbing, heating or air conditioning problems you may discover in your Eastside home. We are a long-standing and reputable Eastside plumber and heating contractor. So whatever services you may need, our team of pros can take care of it all! From repairs to installations, plumbing to heating and air conditioning in the Eastside, we do it all.
Eastside Heating Repairs & More
From repairs to routine maintenance, whatever is required on your furnace, boiler or any other type of heating system, our trained Eastside heating contractors are skilled in providing the prompt and professional service on all makes of heating systems.
We believe our job entails much more than simply installing whatever system or equipment you choose. Our goal is to assist you with the decision by informing you of all the options and designing a solution that meets your specific requirements for your Eastside home and fits within your budget.
So when you need a plumber or heating contractor you can trust, be sure to give the experienced team at Bluewater Plumbing, Heating, and Air Conditioning a call!