Looking for a Professional Corona Plumber You Can Count On?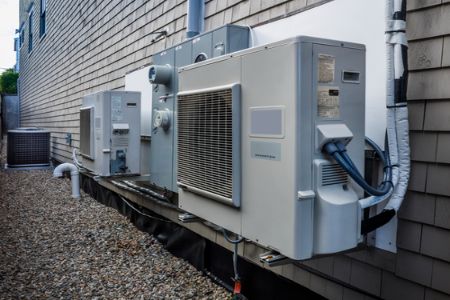 When it comes to fixing plumbing problems, it really should be left to professional plumbers in Corona, NY. Changing broken faucets, unclogging sinks, or repairing leaking pipes...if it is not properly fixed, you will suffer the same problem over and over again. So don't leave it up to chance - call the professional plumber you can count on for quality plumbing repairs in Corona, NY everytime: Bluewater Plumbing, Heating, and Air Conditioning!
Heating Repairs in Corona, NY
It helps when Corona homeowners are knowledgeable about their home heating system. This may also help you conserve resources as well as reduce anxiety when dealing with heating contractors. If you know even a little something about your heating system, you can be sure that the services you get are what you really require. The more you know about your Heating, the easier it will be when communicating with your Corona heating contractor.
When purchasing a new heating system, remember that the contractor you choose will affect your overall satisfaction just as much as the brand of equipment you select will. Don't just open the phone book and randomly pick a contractor; choose Bluewater Plumbing, Heating, and Air Conditioning because of our qualifications, experience, and references.
At Bluewater Plumbing, Heating, and Air Conditioning our Corona heating repairs team and heating installers are well-trained and experienced. We know that the heating system in your home does more than just control the temperature in the house. It may impact the health of your family, and it also controls the quality of the air you and your family breathe. Growth of harmful molds is one possible result from moisture levels that are not controlled. Not to mention, the type of system you choose determines how much energy is expended to heat and cool your home, which subsequently determines how much it will cost you each month to operate your Heating system. Your household should have a heating system specifically created for it. Each component of the system will be carefully selected by a reputable heating contractor in Corona, NY, ensuring that all will work in unison to provide efficiency and comfort.