Clogged Drains? Call Your Brighton Beach Plumber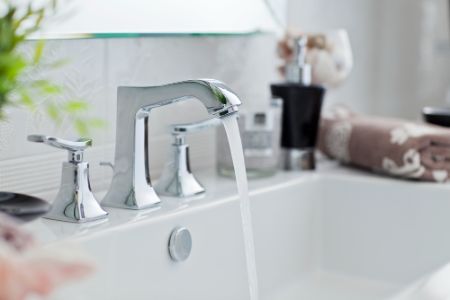 We ask of our plumbing two simple things in Brighton Beach - water in and water out. Sometimes that's not always the case. Kitchen clogs, a frequent problem, are most often caused by fats that have been liquefied by hot water from the sink or dishwasher to flow down the drain. As the water cools, however, and before it reaches the main sewer, the fatty deposits cool and solidify along the walls of your pipes. Over time, these deposits trap debris and before long, the pipe is clogged shut. It's time to call a professional Brighton Beach plumber for drain cleaning and plumbing repairs.
Great tip: Don't let grease go down the drain! Scrape fats away into a tin can, and throw it into the wastebasket. Always run your garbage disposal with plenty of cold water. If your drain does get clogged, try a plunger. If you are working in a kitchen with a double sink, seal the drain on the other side with a small towel. Seal the mouth of the plunger over the clogged drain, and pump vigorously several times. If problems persist, please contact a plumber in Brighton Beach, NY today!