Looking for a Reliable Astoria Plumber?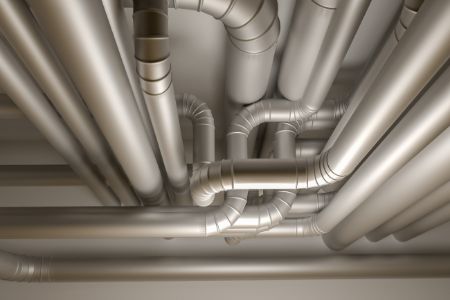 At Bluewater Plumbing, Heating, and Air Conditioning, all of our Astoria plumbers have over 10 years of experience so you can rest assured that your job will be done correctly and in a timely manner. With our endless list of suppliers and our constant attention to reducing costs and overhead, our clientele are guaranteed the best value. We also offer heating and air conditioning repairs in Astoria, NY, and you can rest assured we'll have your indoor comfort system or plumbing fixed quickly. That's because all of our trucks are fully stocked so we can handle any problem that may occur at any time of the day or night.
Boiler Replacement & Heating Repairs in Astoria, NY
Did you know that most old Astoria boilers operate at as little as 50% efficiency, and the average Astoria home boiler in place today operates at only 60% efficiency? New boilers installed by our professional Astoria heating contractors offer an 85% efficiency rating, which can often pay for the cost of the new one in just 2 years from money saved on fuel in Astoria.
To learn more about the heating, air conditioning, and plumbing services we offer, please call Bluewater Plumbing, Heating, and Air Conditioning at 866-763-5302 today. We look forward to being your go-to plumber in Astoria, NY.