How to Make Your Home More Energy Efficient in Queens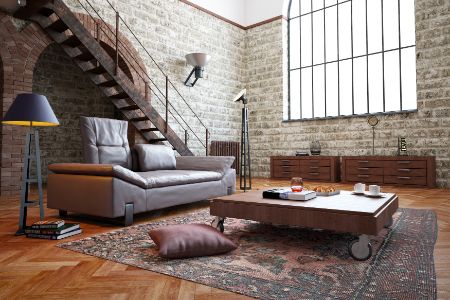 When it comes heating and cooling the most important consideration is how efficiently your system is operating. Any decent HVAC system will keep your family comfortable and safe during the freezing winters or hot blazing summers of New York. The key issue, however, is whether or not your system can do this without costing you an arm and a leg. There are several variable to consider when installing, replacing or adjusting heating and air conditioning in Queens. Any one of them, if not treated properly, can end up costing you hundreds of dollars in utility bills and repairs.
Laying The Groundwork
Remember, in the end it's about creating an environment that is conducive to keeping clean air flowing throughout your air-tight home while using a system that is running smoothly without any issues or need for repairs. Being able to properly take care of all aspects that work together in order to make that happen will insure that you have a home in which clean air is distributed evenly throughout every room and every member of your family is comfortable. Here are some key items that will help make that endeavor successful.
HVAC Efficiency – At the top of the priority list is the condition of your heater, boiler, furnace, heat pump, or air conditioner. If these are working properly, are routinely given a tune up, repairs taken care of quickly, and in over all good condition, then your HVAC should be running efficiently, and, in turn, saving you money. Your local Queens air conditioning company can help.
Air Ducts – The air ducts and ventilation system that generally runs through your attic or in your walls can potential have numerous problems that accumulate in a relatively short period of time. One of the main problems is leaks and holes in the ducts or the duct connections. When leaks occur, clean air can escape the system while dirty air from the insulation or dust and particles in the attic invades the inside of the ventilation.
Insulation – Have you home properly sealed from top to bottom is essential in order for your HVAC system to properly do its job. An perfectly running air conditioner in excellent shape cannot compensate for a home in which air is flowing freely in and out of the attic, windows, doors, and cracks in the wall or floors. It is a good idea to have your home tested for proper insulation. You will notice a remarkable difference in your energy bill every month. You home's heating & cooling unit will also last longer because it will not have to work as hard.
Clean Air – It only makes sense to facilitate a home or office in which clean is distributed throughout every room. Your HVAC system is designed for air to recycle throughout the whole interior. The chance of you breathing some of the same air is good. If that air is dirty then you can imagine how that affects your health over time. Investing in routine air conditioning maintenance in Queens should cover indoor air quality issues such as thing, at least in terms of filter replacement.
Some practical actions you can take to create clean air in your home are items such as changing the air filters regularly, routine tune-up and maintenance to your air conditioner and air ducts, invest in a home or office air cleaner or humidifier, and, of course, dust your home. Clean air helps your AC Unit run smoothly and keeps the parts in your system clean.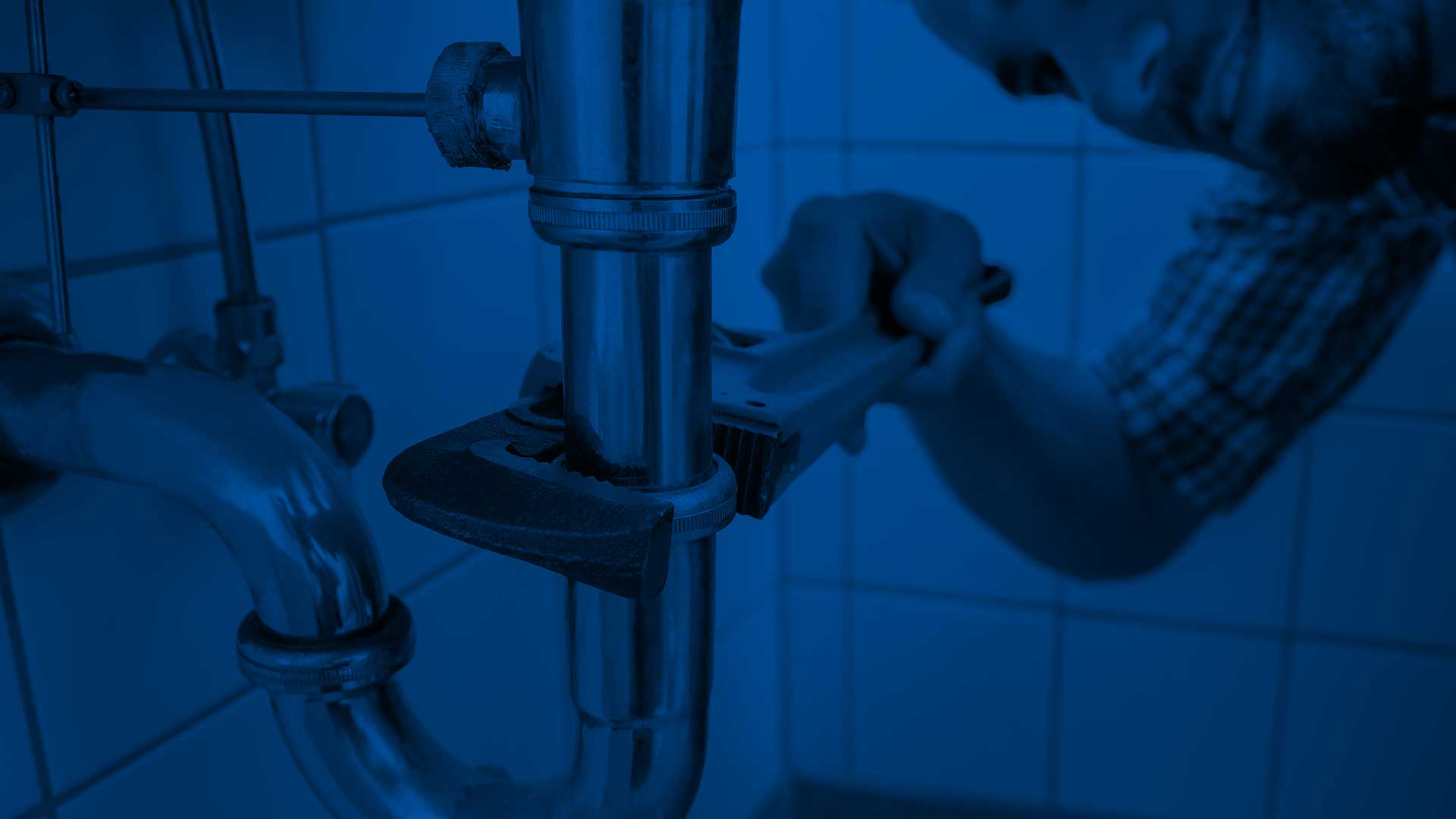 If you are looking for tips to improve energy efficiency, call our Queens air conditioning and heating experts at 866-763-5302 or complete our online request form.